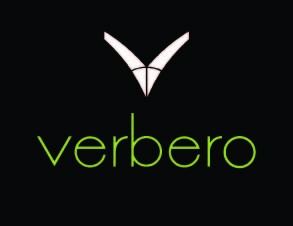 Verbero Hockey is a new hockey company with the mission to develop the world's most advanced hockey equipment. Verbero focuses on technology, quality, design, service, and value. We are a team comprised of industrial and graphic designers with a passion for hockey. No board of governors. No committees. We focus all of our attention on the product and are fueled by our love of the game.


Adventure and design is what makes me thrive!  Finding inspiration in my daily activities allows me to utilize my passion for creativity and design skills to deliver compelling viduals.  I have a knack for understanding wed design and user experience, love product photography, and I'm able to multitask on a wide variety of projects!  
Jessie is also the designer of many of Buffalo Volleyballs shirts and other print materials!  Contact her for an estimate on any design project, large or small!
Tropical Heating and Cooling
1542 101st St
Niagara Fall, NY 14304
(716)870-0753
We are a Professional HVAC Company located in Niagara Falls, NY but serving the Greater Buffalo, NY area.
We offer Emergency HVAC services for heating and cooling. We install and repair both air conditioners and furnaces in the Buffalo and Western New York area, including Niagara Falls.
All WNYSOH members and parents receive free estimates AND 10% off any service.  Please contact Tropical for an appointment or visit their website

- http://tropicalheating.net/
The WNY Roller Hockey League
716-903-2658
Eric@wnyrh.com

     The WNY Roller Hockey Organization is dedicated to providing all players and participants with an exhilarating and invigorating experience in a positive, safe environment. Our organization is always evolving, but our motivation to offer premier competition and core skill development in a compelling and inviting way remains unchanged. The WNY Roller Hockey Organization offers a variety of services open to players of all ages and skill levels. Through a series of house leagues, both adult and youth, numerous camps and clinics focusing on skill development, and playing host to regional and national inline tournaments, the WNY Roller Hockey Organization strives to afford an avenue of fulfillment of all participant interests.

Now accepting Youth and Adult players!  Visit our web site - http://wnyrh.com/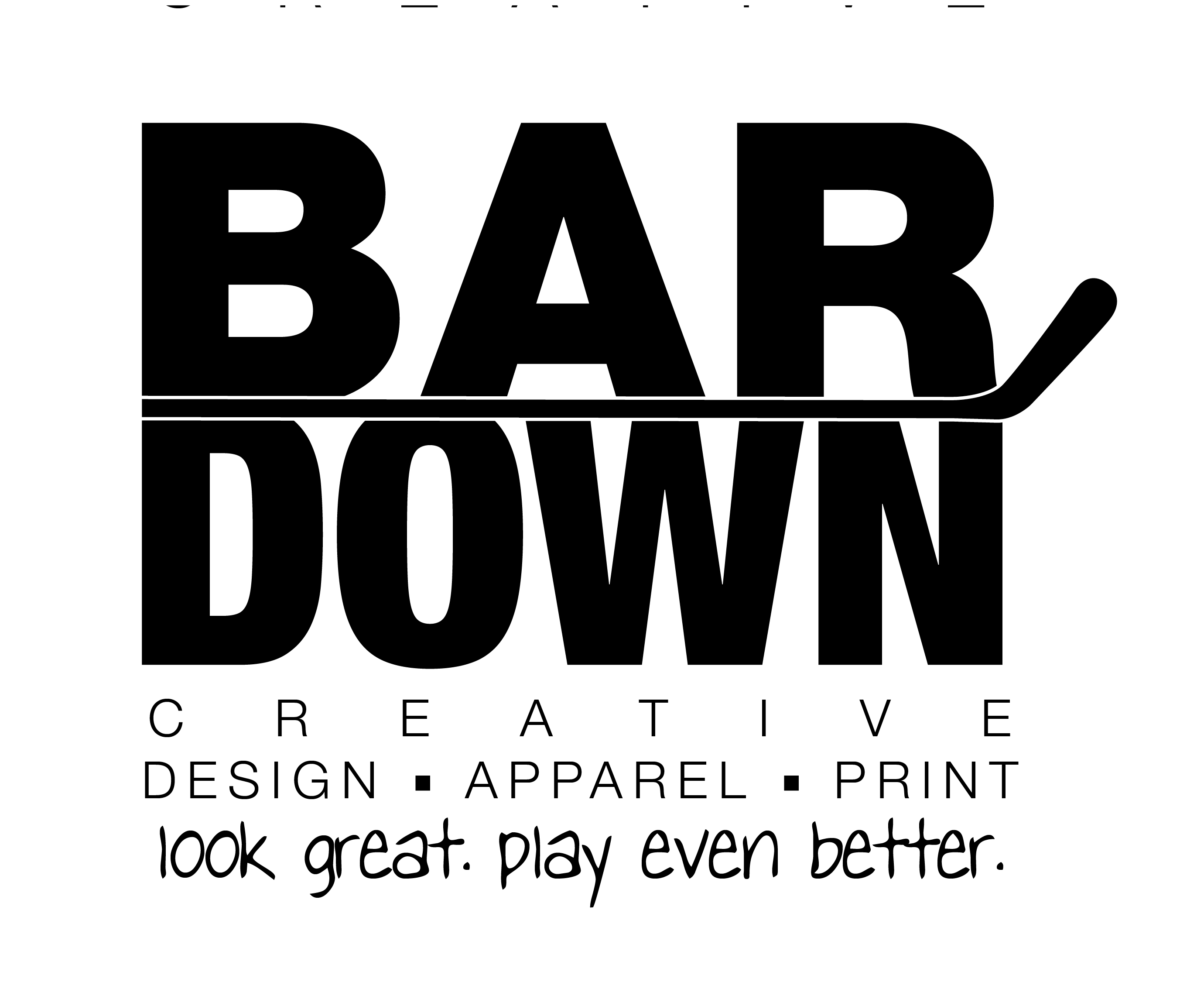 Bardown provides full service graphic design, jersey and apparel print and design, marketing material print and design.

Click Here to contact Tim at Bardown apparel!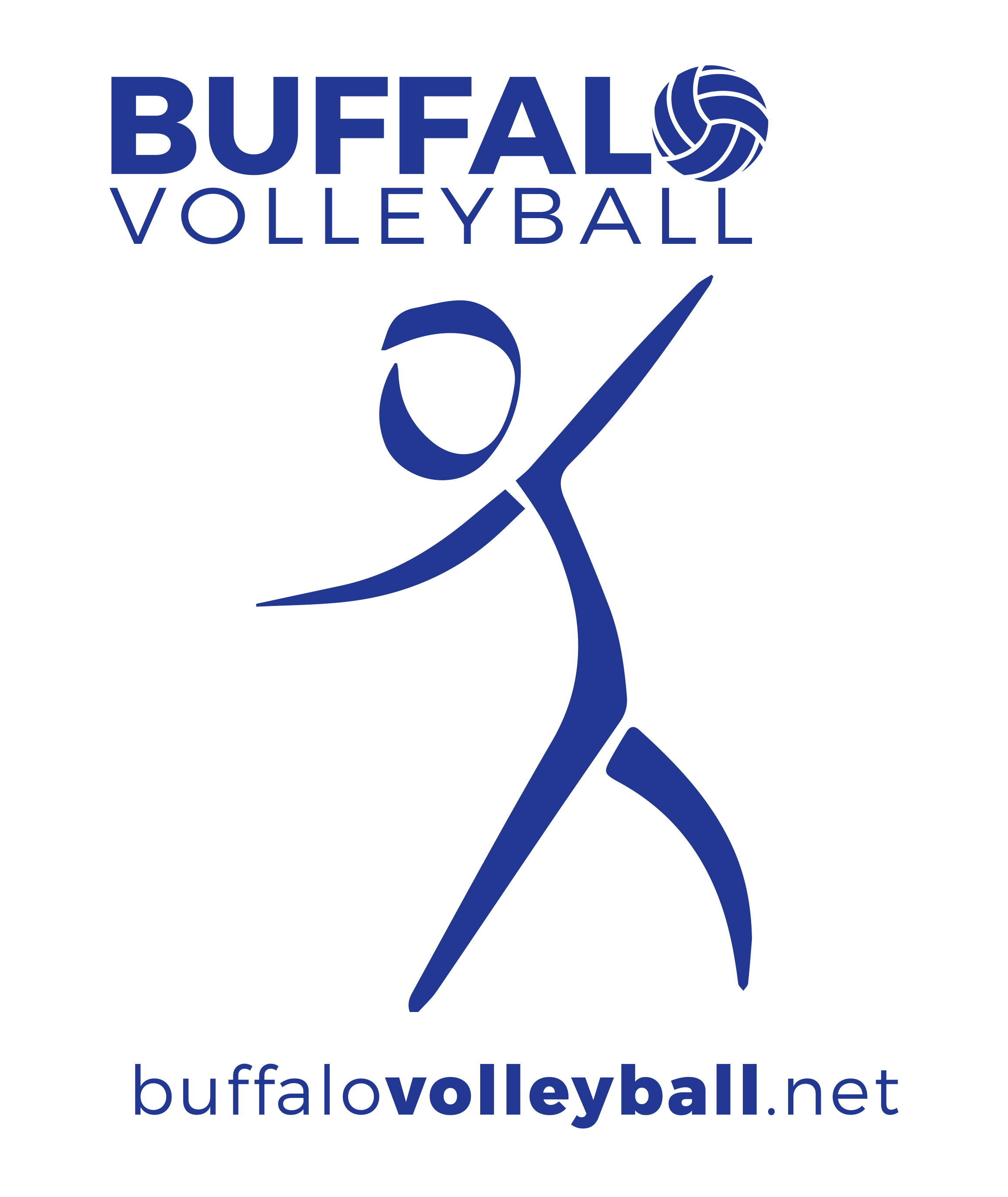 Buffalo Volleyball
716-903-2658
info@buffalovolleyball.net
Leagues Start in early May and spots are very limited.  Sand Court, Volleyball at it's best!
Buffalo Volleyball runs the best recreational, intermediate and power volleyball leagues in the WNY region.  Find out about how you can get your team playing today.  Buffalo Volleyball is a league management service, dedicated to serving up fun co-ed recreational and advanced volleyball.